School - Park Life
Established in 1928, Park School is a vibrant, thriving school of around 300 children. We have a two-form entry in each year group from Reception through to Year 6 with an average of 20 children in each class. We also have an extremely popular Nursery that start at 3 months old with the large majority of these children moving up into our Reception classes at the age of four.
Our school enjoys a reputation for excellence but above all, it is a happy school. Our nurturing environment supports will support your child to try their hardest in all that they do, inspiring learning through innovation and exciting teaching. We instil an attitude of having a go and never giving up. Making mistakes helps us learn and makes us want to know more!
What we care about most is developing well-rounded and complete young people; your child who will move on from us with confidence, ready for life's challenges.
Click here for further information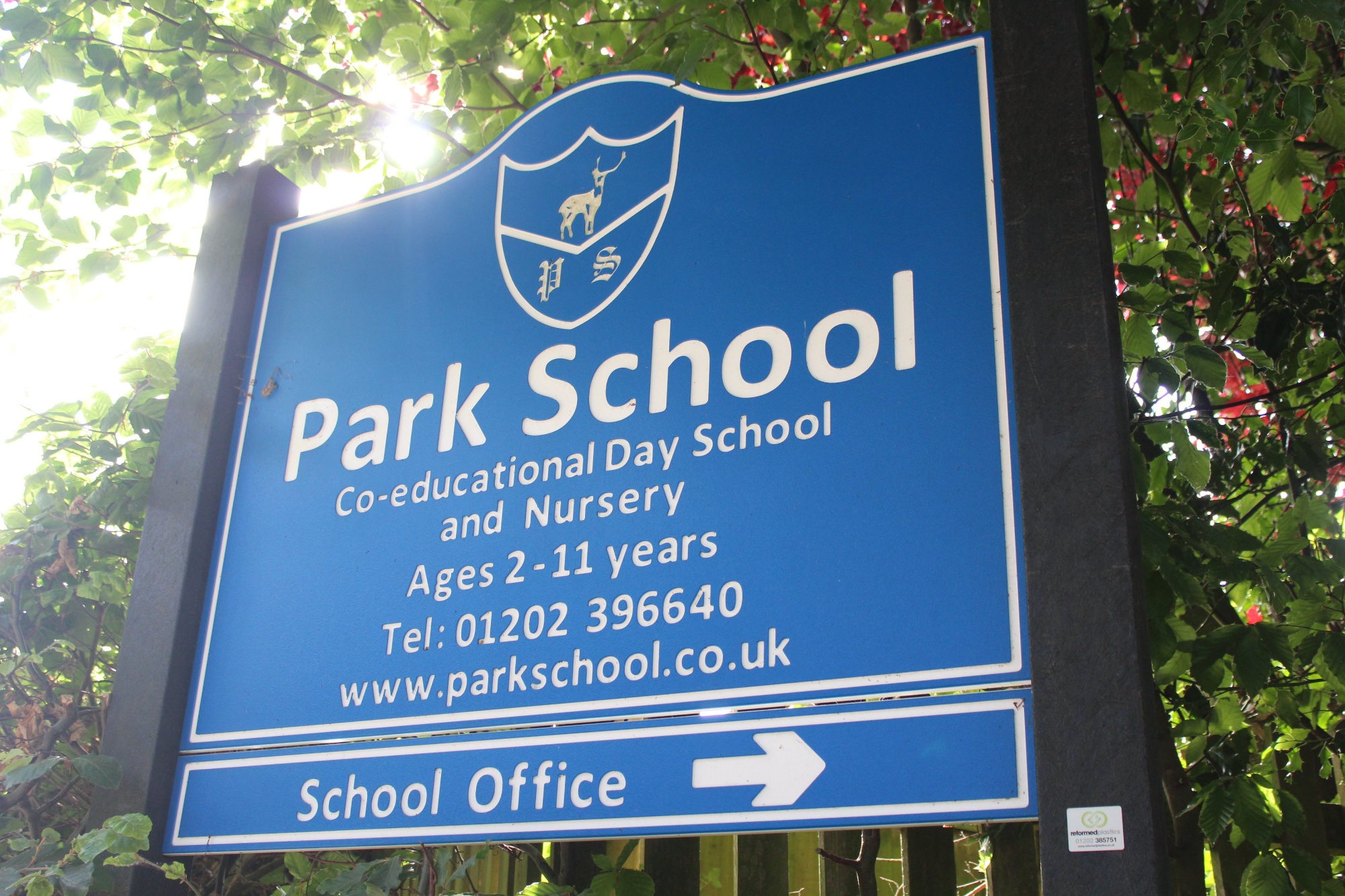 Click here for further information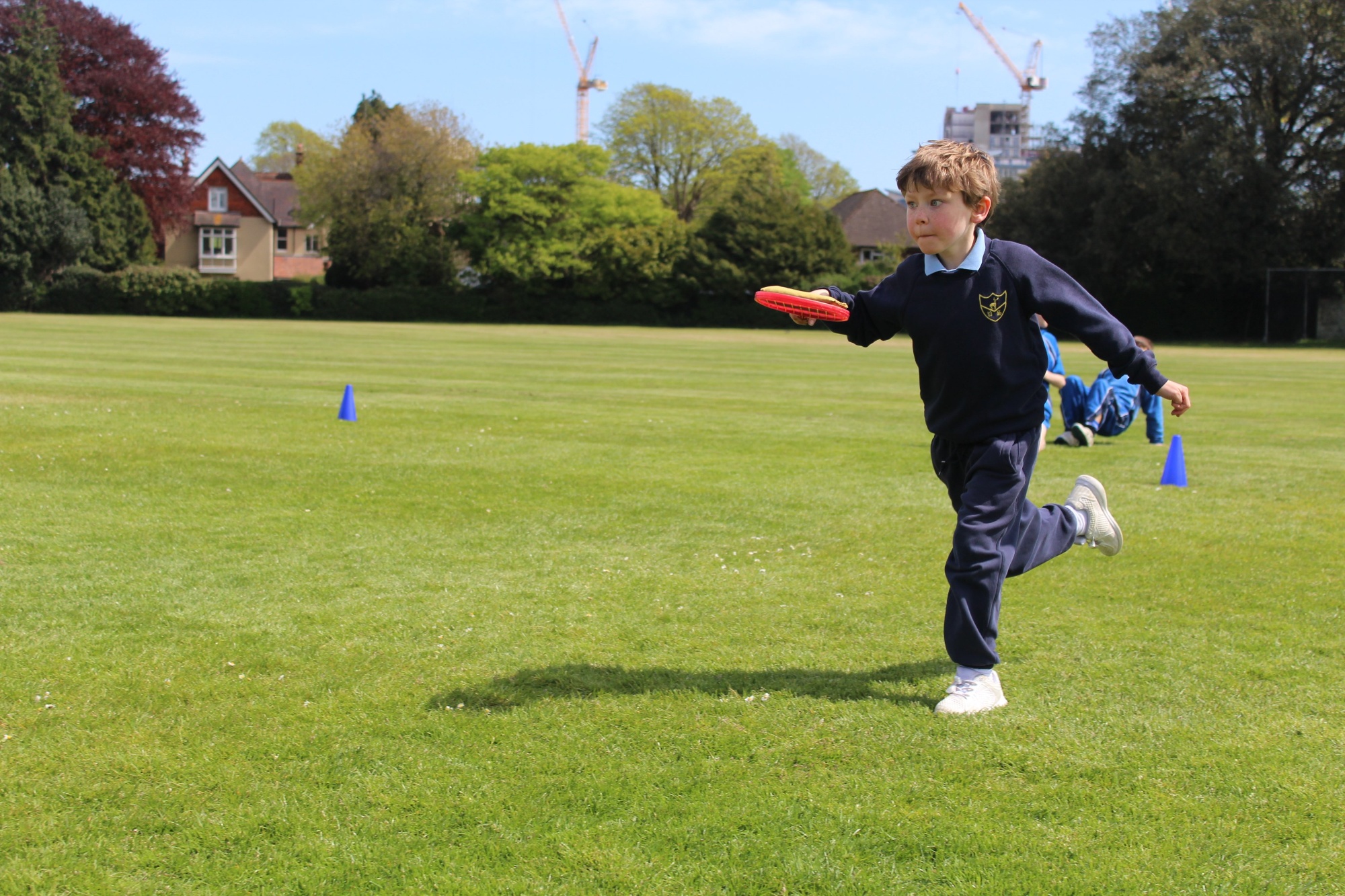 Click here for further information